In addition to its energy oriented investments, BM Holdings also invests in real estate projects and properties in Israel, Europe and the United States.
Our real estate activity includes gas stations as well as residential and commercial projects.
Shachevitz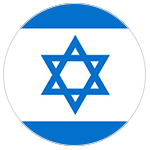 Through this company, BM Holdings owns gas stations in Israel under long-term lease agreements. The company owns 4 stations from Beit Kama to Eilat and co-owns another station.
Gan Reuven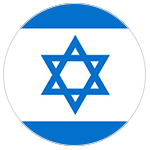 Construction of 1,000 residential units in Yavne, together with the Tidhar group.
Bait Vagag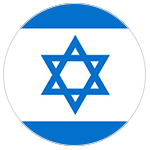 The Bait Vegag foundation specializes in projects developed under National Outline Plan 38. Since its establishment, the company has raised significant funds from national institutions and became a leader in its field.
Ram Dunatec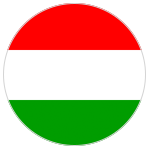 A real estate project in the vicinity of Budapest's Danube river. The property includes commercial spaces rented to various entities.
In the future, parts of the project will be converted to residential areas.
Košice
Leading investment in a residential project in the town of Košice, Slovakia in a joint venture with Ran Har Tzvi and a local partner. The project covers an area of several acres on the bank of the Danube river. It includes 400 residential units, to be constructed in 4 phases.
Real Estates in the US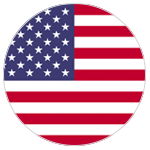 The group invests in various residential projects together with a number of partner companies. Among them are projects in Baltimore, Atlanta, and Timberlake.